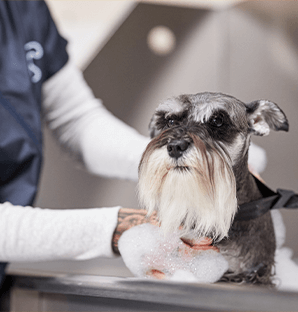 Store: 1515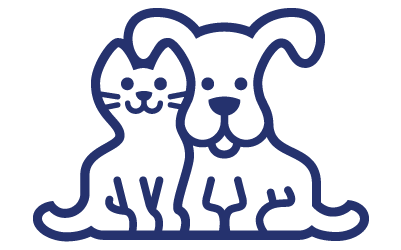 Petco Dog Grooming West Melbourne
205 Palm Bay Road NE
Suite 155
West Melbourne, FL 32904-8602
US
Salon Hours
-
8:00 AM - 7:00 PM 8:00 AM - 7:00 PM 8:00 AM - 7:00 PM 8:00 AM - 7:00 PM 8:00 AM - 7:00 PM 8:00 AM - 7:00 PM 9:00 AM - 7:00 PM
| Day of the Week | Hours |
| --- | --- |
| Monday | 8:00 AM - 7:00 PM |
| Tuesday | 8:00 AM - 7:00 PM |
| Wednesday | 8:00 AM - 7:00 PM |
| Thursday | 8:00 AM - 7:00 PM |
| Friday | 8:00 AM - 7:00 PM |
| Saturday | 8:00 AM - 7:00 PM |
| Sunday | 9:00 AM - 7:00 PM |
Dog Bath & Groom Pricing*
*Pricing is based on local market pricing, size and hair length of dog, and service selected. True price can only be quoted after completing the online booking process.
**Materials fee will be added to the cost of all grooming services. The materials fee helps to cover costs of supplies and materials. It is not a service fee or gratuity.
West Melbourne Dog Groomers
West Melbourne Dog Groomers
The West Melbourne, FL Dog Grooming Experience

Bring your furry pal in to be groomed by certified dog groomers who love what they do. Whether they're visiting us for a personalized service or consultation, you'll see each groomer's passion in action. We offer a full range of services that cover bathing, grooming, and special upgrades to pamper your pet. Walk-in services starting at $5 are also available for dog nail trimming, teeth brushing, ear cleaning, and more.
You can learn more about the different services and prices available or if you're ready, book your dog's appointment online.
Please note: grooming hours may vary from store hours.
Dog Bath starting at $24 Includes a bath with natural shampoo, blow-dry, 15 minute brush-out, ear cleaning, nail trim, gland expression, and a scented spritz.Dog Bath and Haircut starting at $41 Includes bath features, PLUS a customized cut & style for breed-specific standardsPrices for full-service baths and grooms are based on your dog's weight and breed or fur/hair length. A free grooming consultation is always provided before your appointment begins.
Petco has groomers who specialize in grooming cats at select locations. Not every location offers cat grooming. Please call your salon for more information about scheduling and pricing. Or to book an appointment for your cat call 3219528268 for more information.
Your dog or cat's certified groomer is another resource that keeps them healthy. Groomers begin every service by checking them from nose to tail with the 7-point pet care check. This helps spot warning signs of any potential health concerns. In some cases, groomers have aided in the early detection of cancer by noticing both gradual and rapid changes in a pet's health. While grooming can never replace routine check-ins with a veterinarian, it can still be life-saving, making groomers an important part of your pet's routine. Here are some other health benefits of professional pet grooming:* Veterinarian-approved safety standards* 7-Point Care Check to spot physical and behavioral changes* Discovery of early warning signs of illnesses* Detection of parasites* Dietary recommendations
Petco
https://stores.petco.com/fl/westmelbourne/full-service-grooming-westmelbourne-fl-1515.html
Featured Services in West Melbourne, FL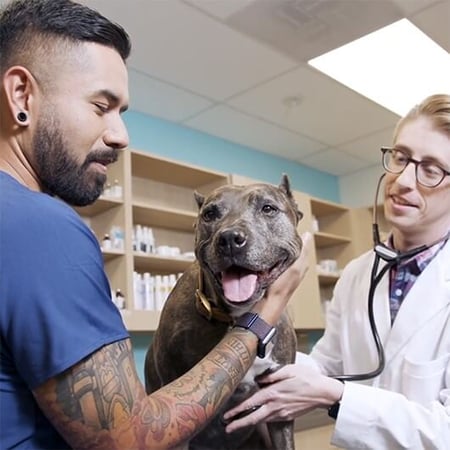 Vet Hospital in West Melbourne, FL
Our full-service Veterinarian Hospitals offer comprehensive care – from routine exams to emergency surgeries. You can count on us to provide quality pet care seven days a week. Book an appointment online today or walk in with your pet for a free healthy weight and microchip check or for vaccines, spay/neuter or dental cleanings.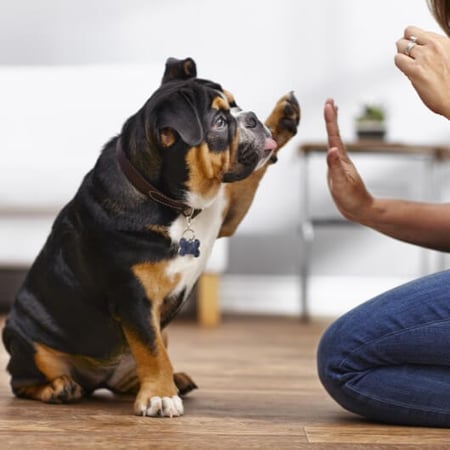 Petco Dog Training in West Melbourne, FL
From puppies to seniors, we help dogs of all life stages put their best paw forward with positive Dog Training classes. We offer the tools and training you and your dog need to build a strong bond so you can enjoy a bright future together. Petco is pleased to announce that we offer Online Dog Training; training sessions in the comfort of your home. Book a dog or puppy training session today.
What your pet needs, when they need it.
FAQs About West Melbourne Petco Grooming
Featured Posts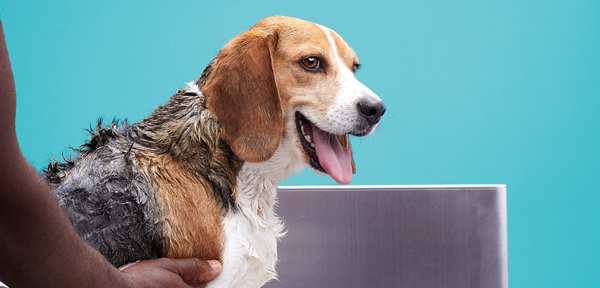 Dog anal gland expression: identifying the need and causes
When it comes to caring for our dogs, many pet parents understand the importance of traditional grooming, nutrition and exercise, but anal gland expression… well that topic sometimes comes as a surprise. Impacted anal glands can be a painful experience for a dog, and it's important for dog parents to recognize the signs and symptoms and know what to do should the problem occur.
Petco Full-Service Dog Grooming in West Melbourne, FL Reviews