Store Details
Vaccination Clinic
| Day of the Week | Hours |
| --- | --- |
| Monday | Closed |
| Tuesday | Closed |
| Wednesday | Closed |
| Thursday | Closed |
| Friday | Closed |
| Saturday | Closed |
| Sunday | Closed |
201 Early Blvd
Early, TX 76802
US
Dog Training
+13254306001
| Day of the Week | Hours |
| --- | --- |
| Monday | 8:00 AM - 8:00 PM |
| Tuesday | 8:00 AM - 8:00 PM |
| Wednesday | 8:00 AM - 8:00 PM |
| Thursday | 8:00 AM - 8:00 PM |
| Friday | 8:00 AM - 8:00 PM |
| Saturday | 8:00 AM - 8:00 PM |
| Sunday | 9:00 AM - 7:00 PM |
201 Early Blvd
Early, TX 76802
US
Aquatics Department
| Day of the Week | Hours |
| --- | --- |
| Monday | 8:00 AM - 8:00 PM |
| Tuesday | 8:00 AM - 8:00 PM |
| Wednesday | 8:00 AM - 8:00 PM |
| Thursday | 8:00 AM - 8:00 PM |
| Friday | 8:00 AM - 8:00 PM |
| Saturday | 8:00 AM - 8:00 PM |
| Sunday | 9:00 AM - 7:00 PM |
201 Early Blvd
Early, TX 76802
US
Pet Sitting, Boarding, Walking
| Day of the Week | Hours |
| --- | --- |
| Monday | Closed |
| Tuesday | Closed |
| Wednesday | Closed |
| Thursday | Closed |
| Friday | Closed |
| Saturday | Closed |
| Sunday | Closed |
201 Early Blvd
Early, TX 76802
US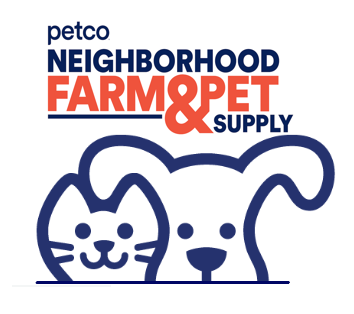 Store: 5428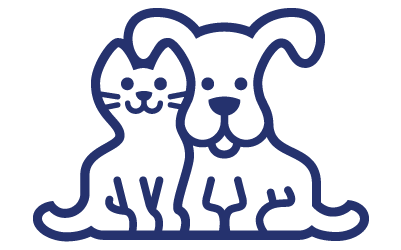 Petco Early
201 Early Blvd
Early, TX 76802
US
Store Hours
-
8:00 AM - 8:00 PM 8:00 AM - 8:00 PM 8:00 AM - 8:00 PM 8:00 AM - 8:00 PM 8:00 AM - 8:00 PM 8:00 AM - 8:00 PM 9:00 AM - 7:00 PM
| Day of the Week | Hours |
| --- | --- |
| Monday | 8:00 AM - 8:00 PM |
| Tuesday | 8:00 AM - 8:00 PM |
| Wednesday | 8:00 AM - 8:00 PM |
| Thursday | 8:00 AM - 8:00 PM |
| Friday | 8:00 AM - 8:00 PM |
| Saturday | 8:00 AM - 8:00 PM |
| Sunday | 9:00 AM - 7:00 PM |
Featured Services in Early, TX
What your pet needs, when they need it.
PETCO Early, YOUR NEIGHBORHOOD PET & FARM SUPPLY CENTER
PETCO Early, YOUR NEIGHBORHOOD PET & FARM SUPPLY CENTER
Whether you have a pig as a pet or operating a small farm, you'll need a variety of solutions to keep the creatures under your care happy and thriving. From food and treats to halters and habitats, Petco Early has the farm animal supplies that pet parents trust to keep their operations running smoothly.
At Petco Early you can purchase everyday essentials from a brick-and-mortar farm animal supply store, but ordering from an online retailer can be quicker and simpler. Not only can you have large supplies like chicken coops delivered to your doorstep, but you can also set up repeat delivery for things you use the most—like rabbit training litter and pig food—so you don't run out. Find horse supplies such as saddle, saddle blanket or pad, stirrups, bridle and bit, leading ropes and rider safety. At Petco Early we also offer a variety of chicken feed. You can order each bag individually or set up repeat delivery to continuously receive feed with unique blends of vitamins and minerals that encourage egg production and keep shells strong.
Petco Early is taking pet essentials to a whole new place by bringing everything you need to care for all areas of your pet's health with the support of experts you can trust.
Petco
https://stores.petco.com/tx/early/pet-supplies-early-tx-5428.html
Frequently Asked Questions for Petco Early
Petco in Early, TX Reviews