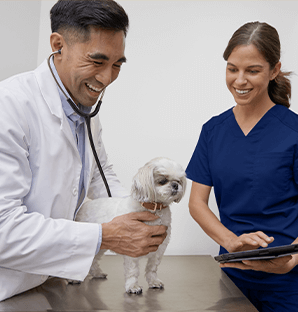 Store: 1116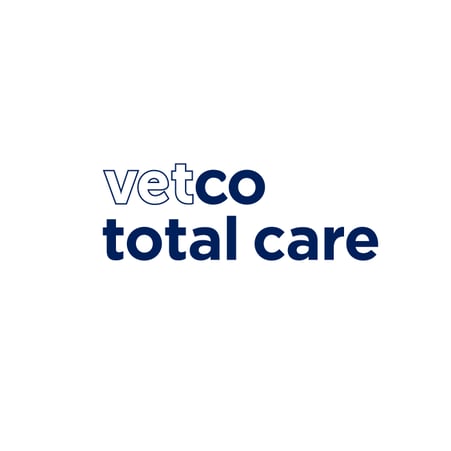 Petco Animal Hospital

8290 Mira Mesa Blvd.
San Diego, CA 92126-2604
US
Hospital Hours
-
8:00 AM - 6:00 PM 8:00 AM - 6:00 PM 8:00 AM - 4:00 PM 8:00 AM - 6:00 PM 8:00 AM - 6:00 PM 8:00 AM - 6:00 PMClosed Today
| Day of the Week | Hours |
| --- | --- |
| Monday | 8:00 AM - 6:00 PM |
| Tuesday | 8:00 AM - 6:00 PM |
| Wednesday | 8:00 AM - 4:00 PM |
| Thursday | 8:00 AM - 6:00 PM |
| Friday | 8:00 AM - 6:00 PM |
| Saturday | 8:00 AM - 6:00 PM |
| Sunday | Closed |
Welcome to Vetco Total Care Animal Hospital Mira Mesa at Petco
Our approach to veterinary care is to make essential routine care for your pet affordable and accessible.
We invite you to visit our pet hospital, conveniently located where you already shop.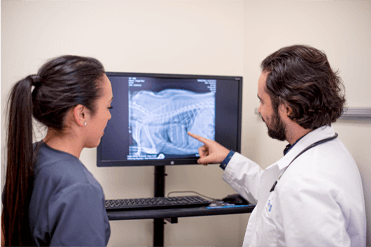 Full Service
From routine checkups and vaccinations to dental care and surgeries, our vets can help your pet stay healthy so they feel their best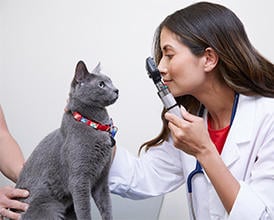 Affordable
Never feel pressured to choose between expenses and care with a variety of affordable services.
Animal Hospital Services in Mira Mesa
Animal Hospital Services in Mira Mesa
Give your pet the complete, compassionate care they deserve.
Our popular Mira Mesa vet services include:


Veterinary exams: Free Healthy Weight Check, Free Microchip Check, Nose-to-tail wellness exams


Vaccinations


Microchipping


Dental care: Dental X-ray, Professional dental cleanings, scaling, polishing and charting, Dental procedures


X-ray and imaging: Digital radiography


Bloodwork


Dermatology


Parasite prevention and treatment: Fleas, Ticks, Heartworm testing and prevention, Deworming for roundworms, hookworms, whipworms, tapeworms, Other internal parasites (giardia, coccidiosis, other)


Surgical procedures: Spay/neuter, Mass removal, Soft tissue


Nutritional counseling


Digestive care


OncoK9 canine cancer detection test


Senior pet care/workups


Petco
https://stores.petco.com/ca/sandiego/vet-hospital-sandiego-ca-1116.html
FAQs About Mira Mesa Petco Pet Hospital
Featured Posts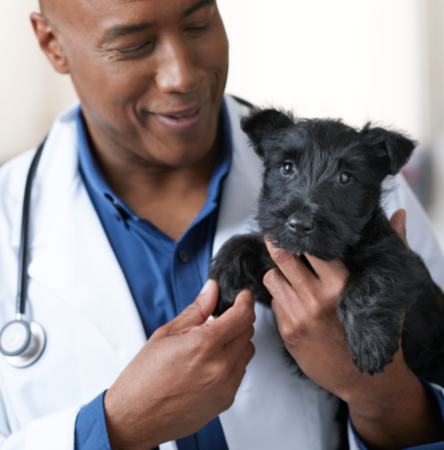 Spay and Neuter for Cats and Dogs
Spaying or neutering your dog or cat is one of the most important decisions you can make for their preventive health care. Dog and cat neutering and spaying have numerous health-related and behavioral benefits for your pet that can also improve your lives together.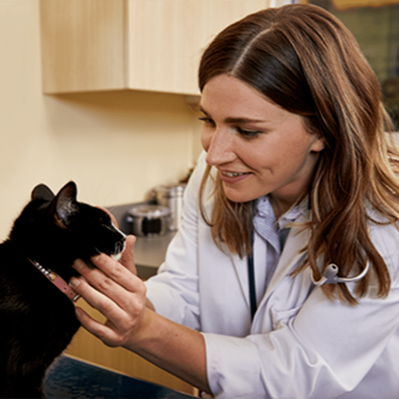 Dog & Cat Dental Cleanings
Your pet's dental routine is about more than just battling bad breath. Dogs and cats need a good dental routine that properly cares for their teeth and gums to help prevent serious health problems, gum infections and dental disease.
Petco Pet Hospital in Mira Mesa, CA Reviews